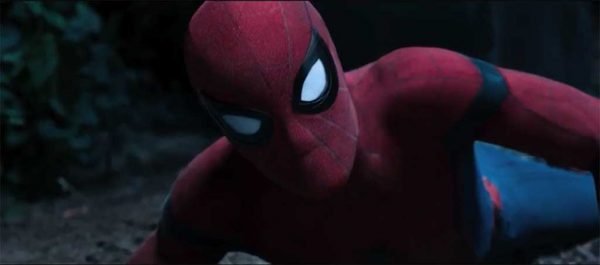 Sony Pictures and Marvel Entertainment have released the first full-length trailer for Spider-Man: Homecoming, debuting on Jimmy Kimmel Live on Thursday, December 8th. The film is slated to hit theaters in the US, including RealD 3D and IMAX 3D cinemas, on July 7, 2017.
Spider-Man: Homecoming stars Tom Holland as Peter Parker (aka Spider-Man) as the young Marvel super hero in his early years while in high school, where he learns to utilize his super powers.
The film also stars Robert Downey Jr. as Tony Stark (aka Iron Man), Marisa Tomei as Parker's Aunt May, and Michael Keaton as Marvel villain The Vulture. Stan Lee will, of course, make a cameo in the movie.
Check out the trailer below!