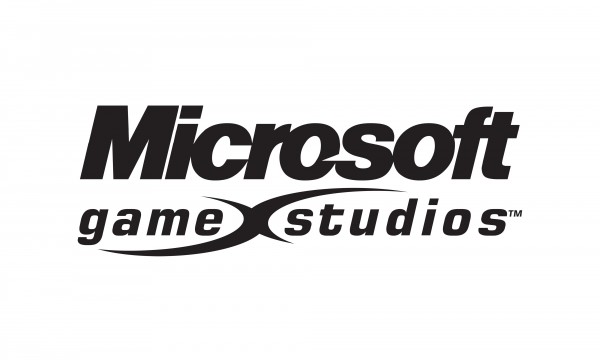 The 4K console wars continue as Microsoft has now announced that their upcoming Project Scorpio system will be capable of displaying all future Microsoft-developed games in native 4K.
Officially, Shannon Loftis (Microsoft Studios' publishing general manager) informed USA Today that "any games we're making that we're launching in the Scorpio time frame, we're making sure they can natively render at 4K."
This is an interesting, if not entirely unexpected, stance for Microsoft to take. The company currently intends for Project Scorpio to be their take on the PlayStation 4 Pro in the sense that it will allow Xbox fans to purchase a more powerful version of the current Xbox One and Xbox One S that will be capable of displaying true 4K video game visuals thanks to its increased processing power. However, at this time, the plan is for Scorpio to not have any exclusive games.
What that appears to mean is that Microsoft-developed games that will be released around the launch of Project Scorpio and thereafter will be designed to run in 4K and will need to be downscaled to run on older platforms. It's going to be interesting to see whether this leads to the same visual resolution issues that plagued early Xbox 360 games designed to work primarily on HD televisions.
As for which Microsoft games will run in native 4K on Project Scorpio, Loftis' timeframe for their release would seem to suggest that no games releasing this year will run in native 4K. However, there is a possibility that 2017 titles like Crackdown 3 and Scalebound could launch with native 4K compatibility.
Sony, meanwhile, has not taken a clear stance on the PS4 Pro's native 4K capabilities. Andrew House, Head of Sony Entertainment, recently said that the "majority" of PS4 Pro titles will be upscaled to 4K, but that he has not seen the full lineup at this time. In clarifying Sony's position on the matter, House noted that it's really a question as to whether or not people will see a "demonstratable difference" between the two approaches.
However, some are speculating that the PS4 Pro may not have the power required to run a game in native 4K. Microsoft has been stating they are confident that Project Scorpio will be the most  powerful of the two system, and the system's ability to run games in native 4K may very well be a sign of just that. Whether or not the difference will be immediately noticeable with current 4K technology remains to be seen.
As of yet, there is no word on whether or not popular third-party publishers like EA and Activision will be developing upcoming titles in native 4K.