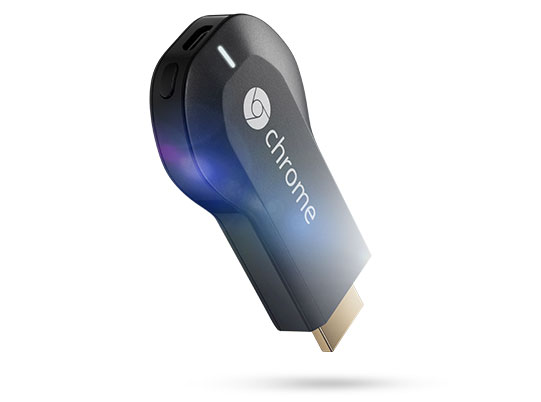 According to sources a 4k Chromecast dongle will be coming our way, AndroidPolice reports.
Google has an announcement planned for October 4th (subject to change) during which a new Chromecast would be revealed that supports 4k Ultra HD video. The 4k Chromecast would be called either "Chromecast Plus" or "Chromecast Ultra" (although "Chromecast 4k" is also pretty catchy), but the sources mentioned nothing about supporting HDR — what is quickly becoming an essential feature of 4k TVs.
The Google event would also purportedly reveal new Nexus, HTC-built smartphones called Pixel and Pixel XL, of which not much is known except they may come in both 5″ Sailfish and 5.5″ Marlin models, respectively.
In addition, Google is expected to unveil its own Daydream VR device for the Daydream Virtual Reality platform. And, the event would bring more info about Google's new voice-controlled smart hub named "Google Home."
Source: AndroidPolice