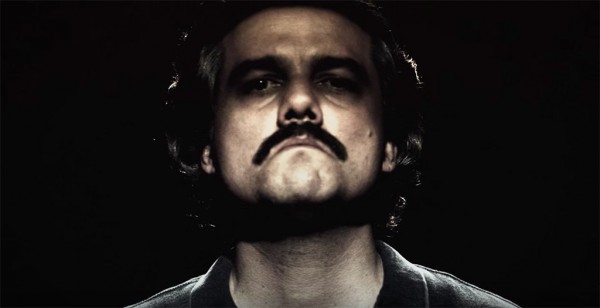 The second season of the Netflix Original series Narcos will premiere just one week away on Friday, September 2nd. The ten-episode season hits the Netflix streaming library at 12.01am Pacific Time late Thursday evening, with all episodes available to binge watch if desired.
Narcos is lauded not only as one of Netflix's better original series (and progressive considering its bilingual script), but also because it's available to stream in Ultra HD to 4k TVs. 4k provides 4-times the resolution of Netflix's previously-highest resolution of 1080p, with the potential of 8.3 million megapixels. (Learn more about how to watch Netflix in 4k.)
Narcos stars Wagner Moura (Elysium), Boyd Holbrook (Gone Girl) and Pedro Pascal (Game of Thrones), chronicling the life of famous drug lord Pablo Escobar. The series was created by Carlo Bernard, Chris Brancato, and Doug Miro.
Check out the official trailer for Narcos Season 2 below, and re-watch Season One to get caught up before the premiere.