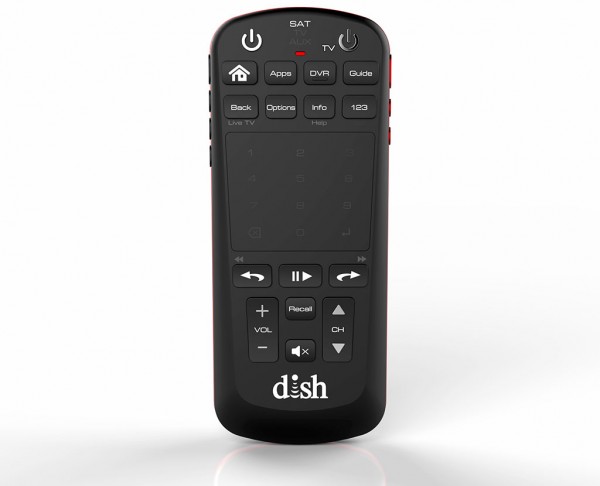 Starting today Dish Network is offering a new Voice Remote for the Hopper 3 and 4k Joey set-top boxes. As well as practical voice commands to record and change channels, the mini remote (about half the size of the traditional remote), was designed to "interpret natural language," providing search results based on program title, actor or genre, and builds contextual searches to narrow options.
Dish's Voice Remote features two touchpad modes: default displays a blank touchpad allowing navigation tasks, while the numeric mode illuminates a keypad when channel or password entry is preferred. And, incorporates a RF4CE remote control finder.
The Voice Remote can also act as a universal remote, and control up to two IR devices (TV/AUX models).
"Voice Remote is simple to use, affordable and, most impressively, operates with incredible speed and accuracy," said Vivek Khemka, DISH executive vice president and chief technology officer.
Dish is selling the new Voice Remote for $30 (US).