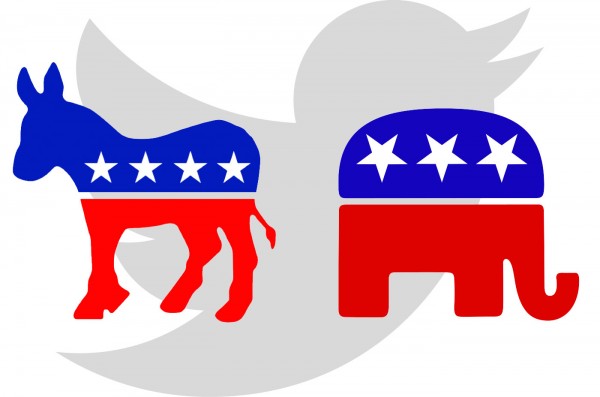 Twitter and CBS have announced a partnership that will bring live-streaming coverage from the Republican and Democratic National Conventions. The live video stream will come from the CBS News digital service CBSN, supplemented with related Tweets about the conventions.
The CBSN stream on Twitter will feature CBS News anchors and correspondents Josh Elliott, Elaine Quijano, and Vladimir Duthiers reporting from the conventional halls in both Cleveland (Republican) and Philadelphia (Democratic). 
"Twitter is the fastest way to find out what's happening in politics and to have a discussion about it," said Anthony Noto, Twitter's chief financial officer.
"CBS News will have the highest quality original reporting continuously throughout both conventions—we are very pleased that reporting will be so prominently featured on Twitter's live platform," said CBS News President David Rhodes.
Twitter partnered with CBS News during one of last year's Democratic presidential debate and one of this year's Republican debates.
Just last week, Twitter, partnering with ESPN, live-streamed select tennis matches from Wimbledon. The social media platform will also live-stream all ten of the NFL's Thursday Night Football games this fall.