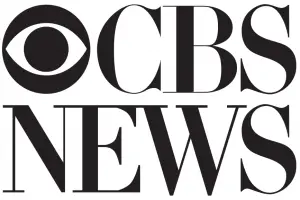 The CBS News app featuring the 24-hour digital news network CBSN has launched for Xbox 360. The app, already available on Xbox One consoles, streams live and on-demand content including breaking news, recent stories, sports coverage, and commentary, as well as programs such as CBS Evening News, CBS This Morning, 60 Minutes, and 48 Hours.
The CBSN service doesn't require authentication from a TV service provider, and is also accessible via internet browsers at cbsnews.com/live.
CBS first launched CBSN in Nov. 2014 with 24-hour programming and CBS News' anchored coverage for 15 hours per day on weekdays.
"There's a tremendous opportunity on these platforms for a true round-the-clock newscast," said Leslie Moonves, President and CEO, CBS Corporation upon the launch of CBSN.
The CBS News App is also available for Android TV, Apple TV, Amazon Fire TV, Roku, Google Android & Apple iOS devices, Windows and Windows Phone.