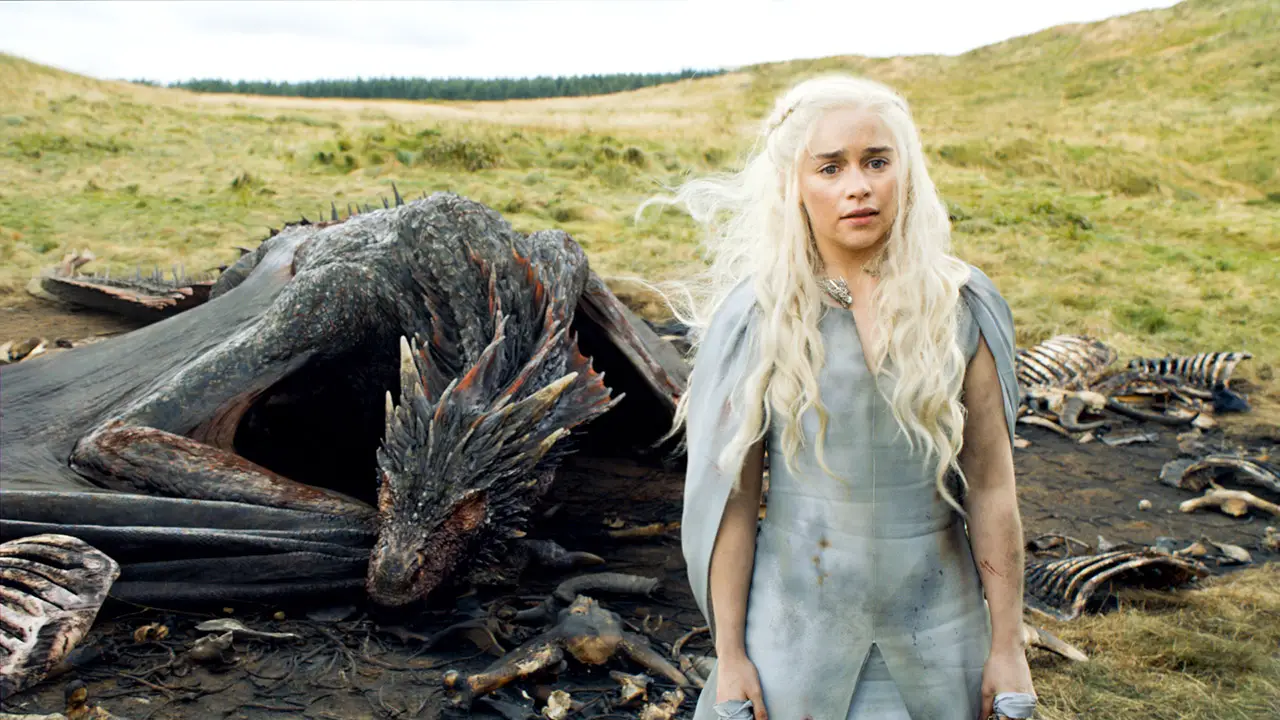 This weekend, HBO will be offering a free preview of their programming including the premiere of Game of Thrones: Season 6 on Sunday night, April 24th. The preview is available for most pay-TV customers including those with AT&T U-verse, Comcast Xfinity TV, Cox, DirecTV, Dish, Verizon FiOS, and others.
For most, the preview period will begin on April 22nd and end on Monday, April 26th — a day after the premiere of GOT S6. However, some may see HBO content available starting as early as Thursday, April 21st.
The free preview of HBO will also include the pay-TV premiere of the Steven Spielberg blockbuster Jurassic World on Saturday, April 23rd. Later on Saturday, HBO will premiere Beyoncé's LEMONADE at 9 p.m. ET, 6 p.m. PT.
Immediately following Game of Thrones on Sunday evening, HBO will premiere new seasons of Silicon Valley and Veep, as well as a new episode of Last Week Tonight with John Oliver.
The HBO free preview will also likely include the network's sister channel, Cinemax, during the same time period.
Non-paying TV customers can also get a free preview of HBO over-the-internet through the HBO Now service. The subscription to HBO Now costs $14.99 per month but those interested in trying it out can cancel after the free 30-day trial if not satisfied.