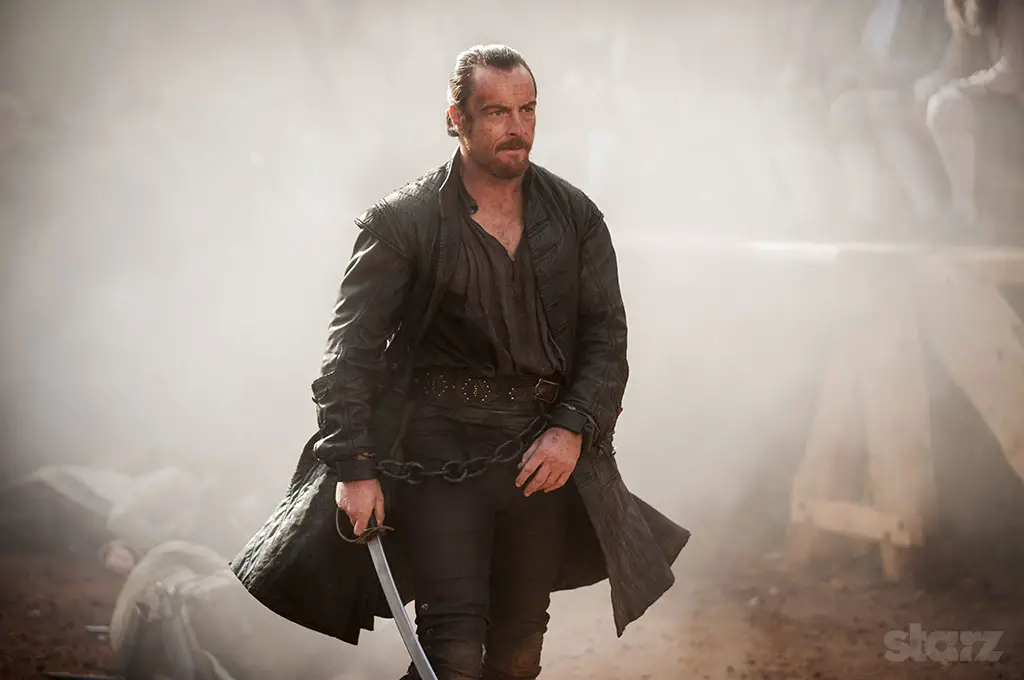 It's been a year since HBO first launched their over-the-top streaming service for Apple TV, and since then other networks such as Showtime and CBS have also offered their programming outside the conventional TV service middleman. Now, Starz has launched their own OTT service for iPhone, iPad, iPod touch, Apple TV, and Android devices.
With the launch of the new service Starz has also consolidated their app products by merging STARZ Play, ENCORE Play, and MOVIEPLEX Play into the new STARZ app.
Those who already subscribe to Starz can download the app and login with their TV service credentials. Non-subscribers can download the free app and pay 8.99 per month for over 2,400 titles.
The new app also lets users download shows and movies to watch wherever broadband internet isn't available. And, up to four users can access and download content simultaneously on the same account.
Original Starz shows that are available through the service include "Outlander," "Power" and their upcoming series "American Gods." The network also boasts they will carry Star Wars: The Force Awakens later this year, and currently show blockbusters such as Inside Out, Avengers: Age of Ultron and Ant-Man.