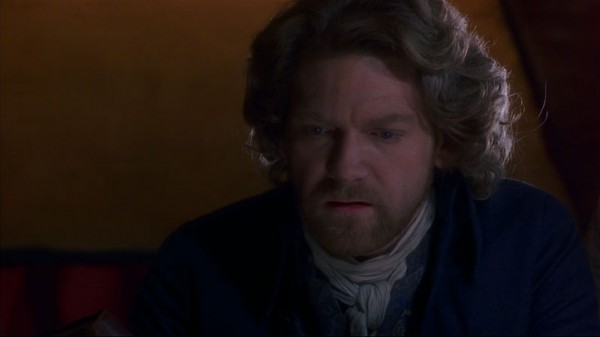 You don't come by free digital movies every day, that's why we thought we'd let you know about this offer from Sony Pictures Home Entertainment. Right now you can get the Oscar-nominated horror film Mary Shelley's Frankenstein for absolutely nothing — in Digital HD.
You just need to set up an account on the Sony Pictures Store if you don't already have one. We suggest you use the email address associated with an UltraViolet account to add the movie to your existing digital library.
Mary Shelley's Frankenstein was directed by Kenneth Branagh and stars Robert De Niro, Tom Hulce, Helena Bonham Carter, John Cleese, and Branagh as Dr. Victor Frankenstein. The film was released in 1994 by TriStar Pictures.
Branagh's interpretation of Mary Shelley's Frankenstein movie falls into the film genres of horror, drama, and even romance. The film runs 123 minutes, and is rated R for horrific images.
Be sure to share this article with your friends! Here's the link to Mary Shelley's Frankenstein from Sony Pictures Home Entertainment.