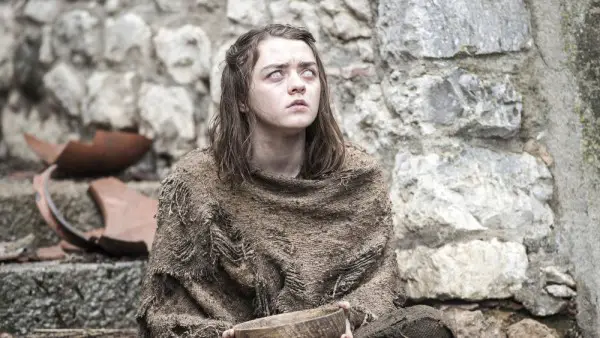 HBO's exclusive deal with Hulu Japan has brought current episodes of shows such as Game of Thrones, True Detective, and Silicon Valley to the country, as well as a streaming library that is expected to expand to over 800 episodes.
HBO has only licensed one other third party to offer HBO content: Amazon Prime Video, which offers select titles on the subscription-based service such as Boardwalk Empire, The Sopranos, and True Blood.
Hulu Japan is owned by Nippon TV who bought the Japanese end of Hulu's business in 2014. The service offers American titles such as Black Sails and Under the Dome, along with popular Japanese programming.
HBO's own over-the-top product: HBO Now, offers access to all of the network's content including live feeds through internet delivered platforms such as Apple TV, Chromecast and Roku.
Source: Variety