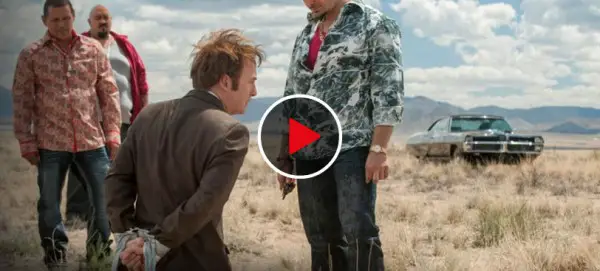 Netflix has added more 4k content for UHD TV owners with the launch of Better Call Saul Season 1. The mature drama from AMC centers on criminal lawyer Saul Goodman who can't escape his seedy past. The show is a prequel to the series "Breaking Bad" from creator Vince Gilligan.
Netflix subscribers with an Ultra HD-enabled account and a 4k UHD TV can stream the series in up to 4k resolution (sufficient bandwidth required).
While Season 1 aired on AMC in 2015, Better Call Saul is available as a first-run in the Nordics, Latin America, United Kingdom, Ireland, Netherlands, France, Germany, Italy, Japan, Singapore, Taiwan, Hong Kong, and Korea.
Season 2 of Better Call Saul premiered on Tuesday, Feb. 16th.
Want to know how to stream in 4k from Netflix? Read this article to find out what you need.
Get more 4k Ultra HD news in our dedicated category.