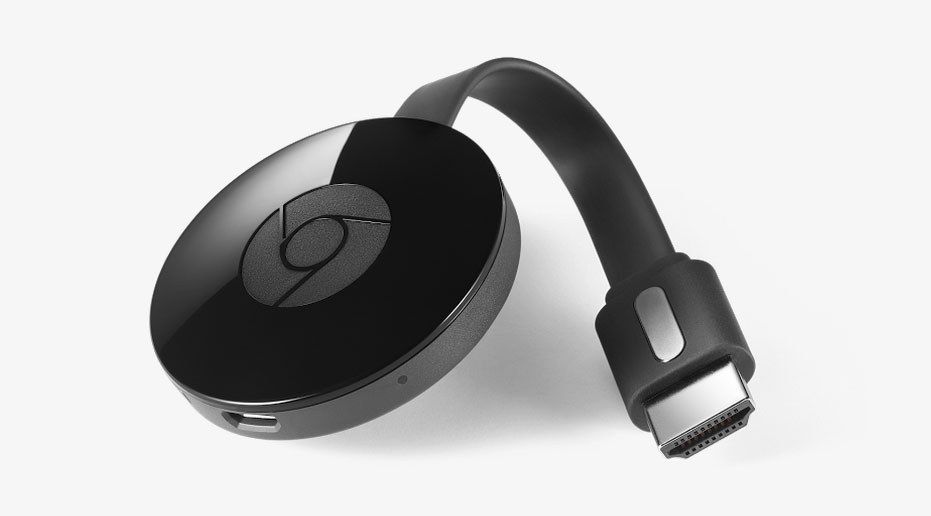 Chromecast is currently the most popular streaming media device globally, beating Apple TV, Roku, and Amazon's Fire TV players in the third quarter of 2015.
The data comes from research firm Strategy Analytics, who reported 9.2 million combined units shipped worldwide in Q3. Chromecast lead with 35% of the market share, followed by Apple TV with 20%, Roku and Amazon Fire TV both with 16%, and other devices making up the remaining 13%.
The study also reported that that shipments of connected TV devices including smart TVs, Blu-ray players, game consoles and digital media streaming media players reached almost 53 million units in Q3, and are expected to reach 221 million units for all of 2015.
Smart TVs accounted for 47% of the total number of connected TV devices, with Samsung shipping the most connected TV devices during Q3 (resulting from both Smart TV and Smart Blu-ray players). Sony, however, has the most home connected TV devices, followed by Samsung and Microsoft.
The results take into account 4 connected TV device categories including smart TVs, smart Blu-ray players, IP-enabled game consoles, and digital media streaming devices.
Source: Strategy Analytics via BusinessWire