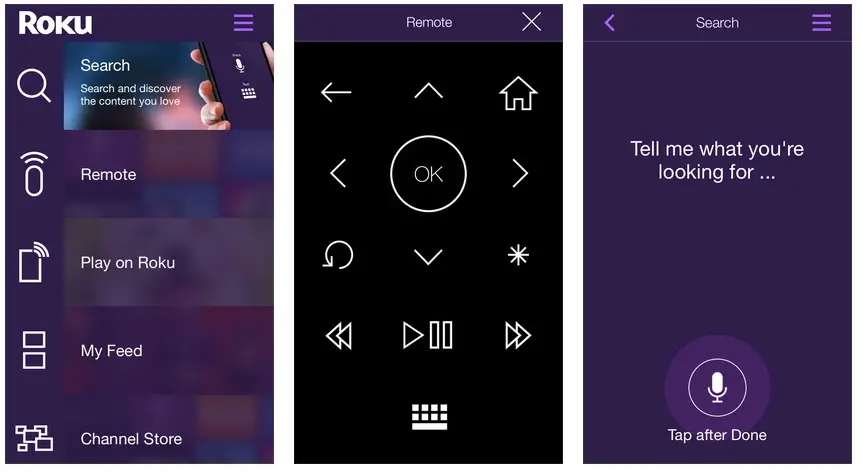 If you've purchased the Roku 4 and use an iPhone you might consider this latest app update.
Version 3.3.1 (13.3 MB) of the Roku app adds the "Find My Remote" feature for Roku 4, allowing iPhone and Apple device users to generate a sound alert from the upgraded Roku 4 remote control (which, of course, only works if you haven't lost your iPhone as well).
The update to the Roku app has also added the ability to make a screensaver for Roku 4 players using images from a mobile device.
For previous Roku players including Roku 4, support has been added for iCloud photos in Play on Roku photo and mobile screensaver. And, the app update also includes stability and performance improvements.
The app requires iOS devices to be connected to either a Roku streaming media player or Roku TV.
We're still waiting on an update for Android devices — the last update was uploaded to Google Play in the beginning of October.