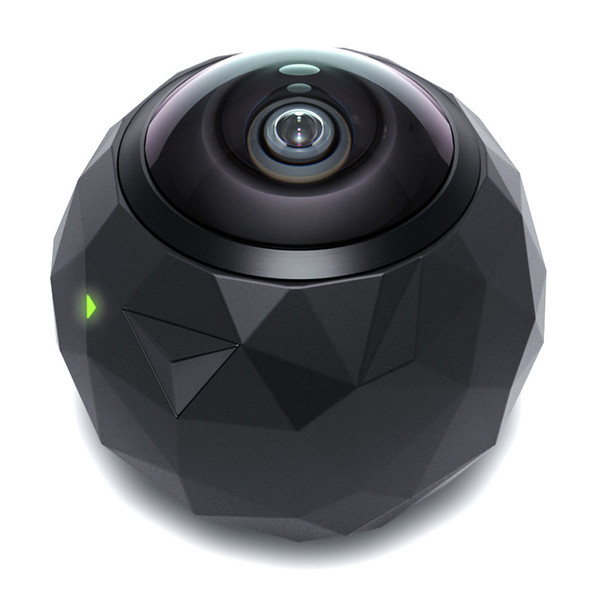 Best Buy is now selling the 360fly video cam at about 100 Best Buy store locations as well as online at BestBuy.com. The single-lens, stitchless video cam produces a 360-degree horizontal (240-degree horizon) virtual reality-like interactive viewing experience.
With supporting apps for iOS and Android you can thumb around the full recording of the video, or, simply tilt and twist your smartphone to see all angles of the recording. The video can also be used in conjunction with Google Cardboard VR goggles or the Oculus Rift for a VR experience. 
The 360fly records in H.264 (MPEG-4) with a resolution of 1504 x 1504 at 29.97fps and rate of 20 Mbps VBR.
The initial availability of the 360fly includes big cities such as New York, Los Angeles, Chicago, and Dallas among other locations, but the company plans to distribute the camera to close to 1,000 Best Buy store locations by the end of the month.
The 360fly camera sells for $399 US.