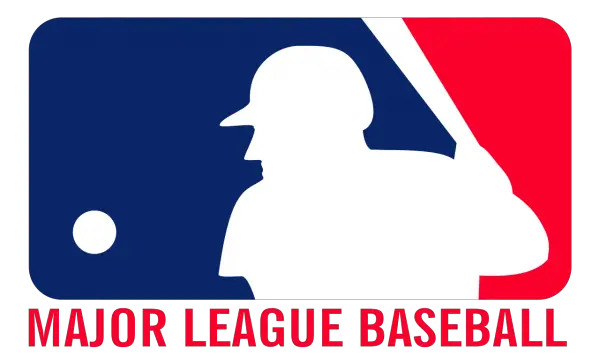 The results of yesterday's MLB games finalized the Wild Card playoffs schedule. And while the Wild Card situation is questionable for some (why should there be a one-game standoff when most baseball games are played in series), for viewers it's about as intense as baseball can get.
The playoffs will begin Tuesday, October 6th with the American Wild Card playoff between the Houston Astros and the New York Yankees (home) at 8 p.m. Eastern Time on ESPN.
The National League Wild Card game will be on Wednesday, October 7th between the Chicago Cubs and Pittsburgh Pirates (home) at 8 p.m. Eastern Time on TBS.
MLB Commissioner Rob Manfred has been looking at the fairness of the Wild Card system, which, for example has two of the winningest teams in baseball: the Pittsburgh Pirates (98-64) and Chicago Cubs (97-65), both playing in the "sudden-death" game. Both teams trail St. Louis' 100-62 record in the National League Central division.
Many have proposed a three-game Wild Card playoff, but the idea was rejected because of logistical problems (division leaders would be waiting to start the actual playoffs), but also no doubt because of TV scheduling. October is a busy month for sports with NFL games on Thursdays, Sundays, and Monday nights, as well as the college football season just heating up.
But considering the grind and slow pace of the 162-game season, and the fact that one game could quickly end a great 98-64 record, isn't changing the Wild Card schedule worthy of discussion? Let us know what you think in the comments.
MLB 2015 Wild Card Playoffs
American League Wild Card
Oct. 6th – Houston Astros at New York Yankees – 8 p.m. ET (ESPN)
National League Wild Card
Oct. 7th – Chicago Cubs at Pittsburgh Pirates – 8 p.m. ET (TBS)