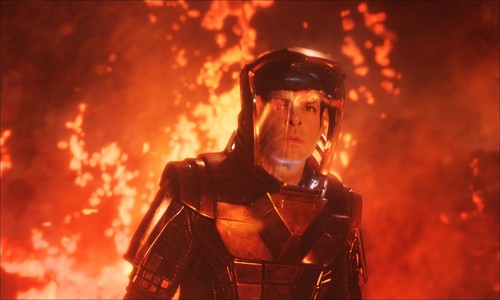 It may seem like a simple concept, but downloading movies from the services you pay for is actually a really practical feature. Internet, especially with decent bandwidth, is not available everywhere you go. So those of us who want to watch movies in airports (because most airport Wi-Fi sucks), on airplanes (because they block streaming video sites), or on car trips (because 3G/4G will eat your data plan), have learned to be prepared by downloading them beforehand.
Coming in October, those who subscribe to EPIX will be able to download movies to mobile devices using an updated EPIX app for Apple, Android, and Kindle Fire mobile devices and tablets, including iPads, iPhones, and Samsung and Nexus devices.
EPIX says they will be the first network to offer downloads of their programming, although Amazon recently announced downloading of select movies and TV shows.
"The EPIX goal has always been to provide our subscribers with next level enhancements, elevating how they can access content across devices," said Mark Greenberg, EPIX President and CEO.
In other recent EPIX news, the network just announced a deal with Hulu that will begin after their agreement with Neflix ends, and, the channel just recently added the blockbuster film Interstellar to their lineup.
EPIX is available through most TV service providers, with the exception of DirecTV, Comcast Xfinity, and Cablevision Optimum.