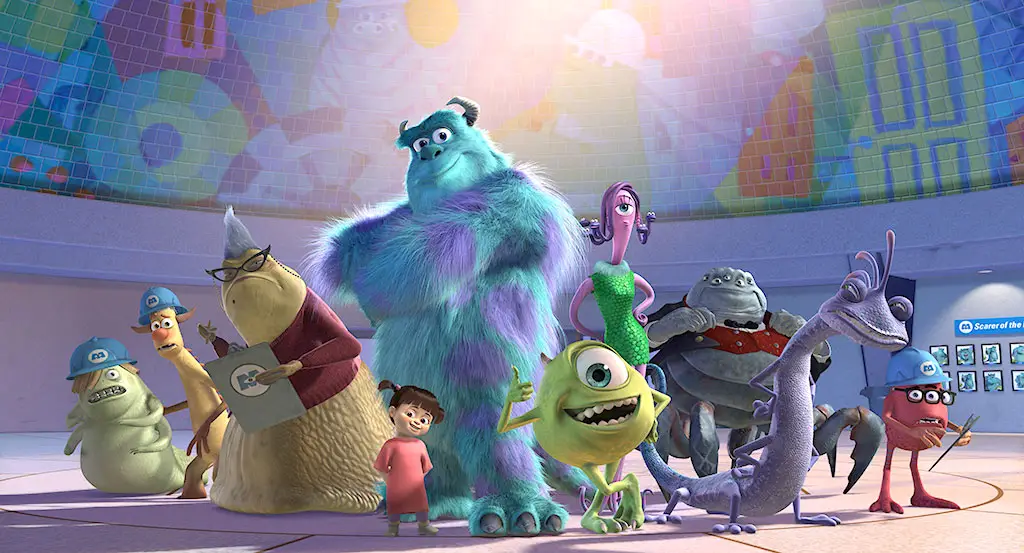 If you've ever signed up for Disney Movies Anywhere you may have received a promotional email offering a free digital copy of Monster's Inc. upon connecting your account with either Amazon Instant Video or Microsoft Movies & TV (formerly Xbox Video). The offer includes Monster's Inc. in Digital HD (on select devices), and is good until October 5, 2015.
Once connected, the film can be watched either through Amazon.com and Amazon Video apps, or through DisneyMoviesAnywhere.com and the Disney Movie Anywhere app.
The title will also show up in other services already connected with Disney Movies Everywhere, including Apple iTunes, Google Play, and Vudu. However, when trying to play the film on Amazon and Vudu it would only stream in PC.
Monster's Inc. does play in HD through DisneyMoviesAnywhere.com if bandwidth allows. And, certain services will let you download the film to your hard drive. This we confirmed for iTunes (HD) and Vudu (SD only).
Disney Movies Anywhere is Disney's digital movie service with which customers can build their digital movie library. Blu-ray Discs and DVDs are often combined with a redeemable code to register a copy of a purchased movie title, that can then be streamed or downloaded depending on title and preference.
The Disney service includes titles from Disney, Disney•Pixar, Marvel, and the Star Wars franchise.