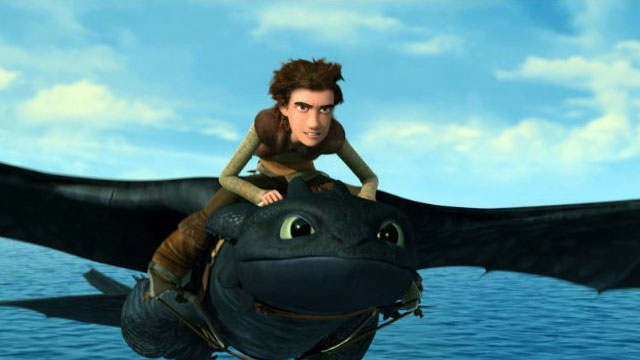 All 13 episodes of the first season of "Dragons Race to the Edge" are now available to stream on Netflix. The series, based on the "How to Train Your Dragon" book series by Cressida Cowell, stars Jay Baruchel as the voice of Hiccup, and America Ferrera as the voice of Astrid.
While Netflix labels this 2015 series as Season 1, the series actually started in 2012 with the title "DreamWorks Dragons: Riders of Berk," but has since been known as "DreamWorks Dragons."
Season 1: Episode 1 (2015) is the first in a two part episode titled "Dragon Eye of the Beholder." Each episode lasts 22-minutes and stream commercial-free on Netflix.
The "How to Train Your Dragon" franchise started with the film How to Train Your Dragon (2010), followed by How to Train Your Dragon 2 (2014). The third film in the franchise, How to Train Your Dragon 3, is slated for 2018 release.
Check out the official trailer below for "Dragons Race to the Edge."