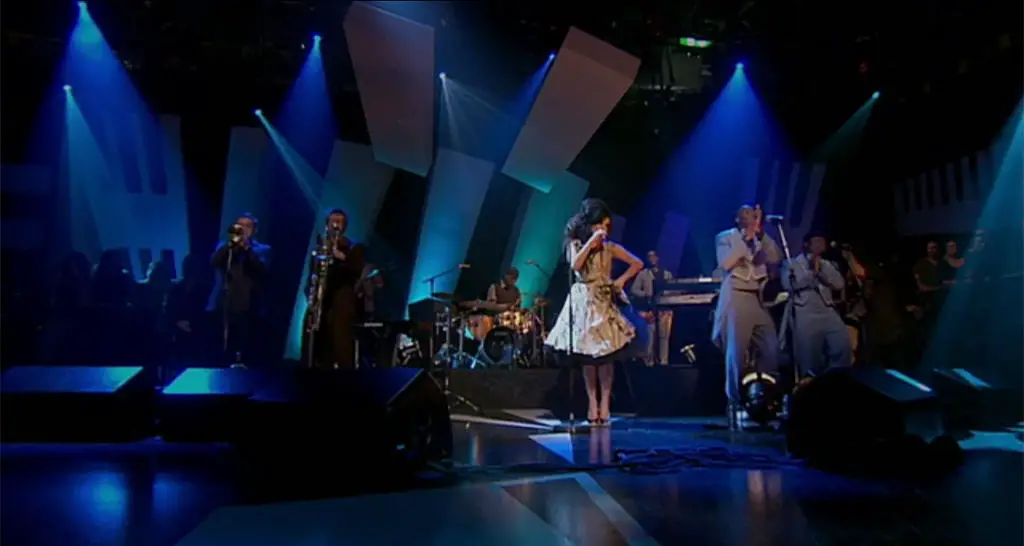 The new Amy Winehouse documentary Amy has been showing at several film festivals around the world, and just released to select theaters in the US on July 3rd. On Apple iTunes, the film is already available to pre-order (no release date provided) for $14.99 (HD) or $12.99 (SD).
The film, from director Asif Kapadia (Senna), tells the story of Amy Winehouse "in her own words"; it's a story that is both thrilling and tragic. The documentary features previously unseen archival footage and unheard tracks.
The release of Amy hasn't been without controversy, however. Winehouse's father Mitch Winehouse blasts the movie and vows to make his own film that tells the truth about his daughter.
Amy Winehouse released two studio albums and one live album before her accidental death from alcohol poisoning at the age of 27. Winehouse was the first British female to win five Grammys for her 2006 album "Back to Black."