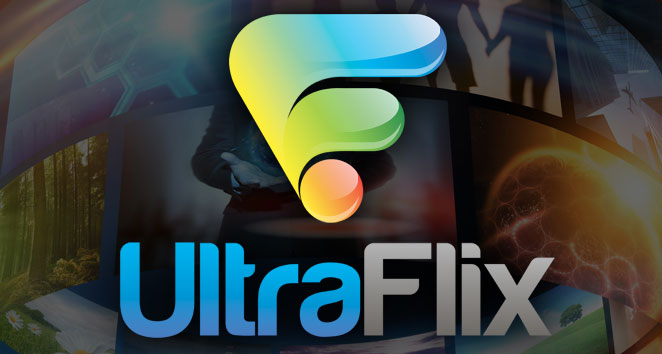 NanoTech Entertainment has announced a version of the UltraFlix 4K Ultra HD streaming network that's compatible with the MAC OS X operating system running the 5K iMac. The UltraFlix 4k network is the first to run on the 5k iMac, with video compression that's optimized for retina displays. The announcement from NanoTech's comes just a week before the Apple's WWDC in San Francisco.
"The 27-inch iMac with Retina 5K display is the flagship of Apple's display technology," said Aaron Taylor, NanoTech VP of Sales and Marketing. She added, "it was a natural fit for us to take the world's highest quality 4K Ultra HD content and provide it on the world's best looking Mac displays.
UltraFlix offers a library of 4K Ultra HD content on demand such as Interstellar, G.I. Joe Retaliation, and Good, The Bad and The Ugly (1967), as well as over 100 hours of free 4k content. The streaming network is supported by 4k Smart TV manufacturers such as Hi-Sense, Samsung, Sony, and Vizio.
NanoTech Entertainment  is headquartered in San Jose, CA, where the company focuses on the entertainment industry with business units in 3D, gaming, media & IPTV, mobile apps, and manufacturing.