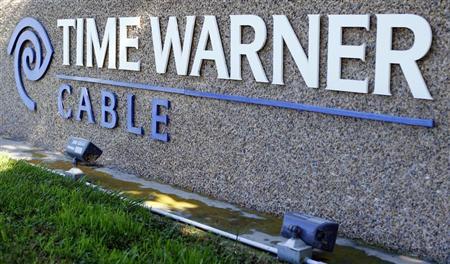 Look out Comcast. Charter Communications has offered to purchase Time Warner Cable for $56 billion. The offering price is $195.71/share; Time Warner Cable's closing stock price on May 20th. With debt, the total value of the deal is estimated at $78.7 billion.
However, regulators will be looking closely at the proposal, just as they did at Comcast's intent to purchase Time Warner Cable over a year ago. As a result, citing regulatory concerns, Comcast scrapped the proposed deal last month.
The Federal Communications Commission will consider how a merger between Charter and Time Warner Cable will affect consumers, especially in terms of broadband access.
"The Commission will look to see how American consumers would benefit if the deal were to be approved," said FCC Chairman, Tom Wheeler.
Research firm MoffettNathanson said a merger of Charter with Time Warner Cable would create a company that controls over 20 percent of the U.S. broadband market.
Time Warner Cable rejected a $37 billion deal offered by Charter last year.
Source: Reuters