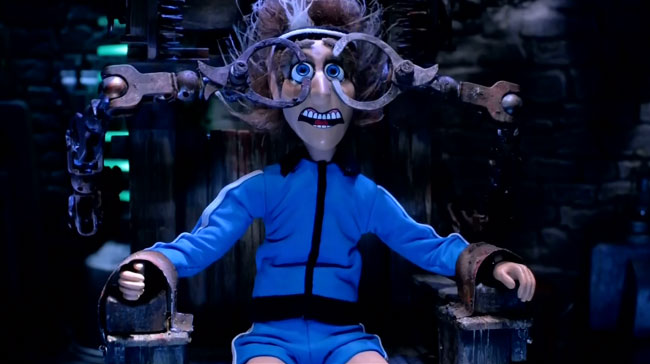 In a new deal announced yesterday between Turner Broadcasting and Hulu, animated series from Adult Swim and Cartoon Network will soon be available to stream on the platform. Bob's Burgers, Family Guy, South Park, and Spongebob are among the series that will be available to Hulu subscribers.
Full seasons of "cult" series from Adult Swim and Cartoon Network headed for Hulu include Aqua Teen Hunger Force, Ben 10, Dexter's Laboratory, as well as Adventure Time, Regular Show, Robot Chicken, and The Venture Bros. Hulu says Cartoon Network shows will also be available to stream within the ad-free Hulu Kids environment.
For several titles, it will be the first time they are available on a subscription-based streaming service. This includes Adult Swim original series Rick and Morty, Black Jesus, and NTSF:SD:SUV. Cartoon Network original series streaming by subscription for the first time include Clarence, Over the Garden Wall, Steven Universe, and The Amazing World of Gumball.
The Turner deal also includes current and future drama and comedy series from TNT and TBS, such as The Last Ship and Murder in the First.
The first wave of content from Turner will be available to Hulu subscribers starting May 1st, 2015.