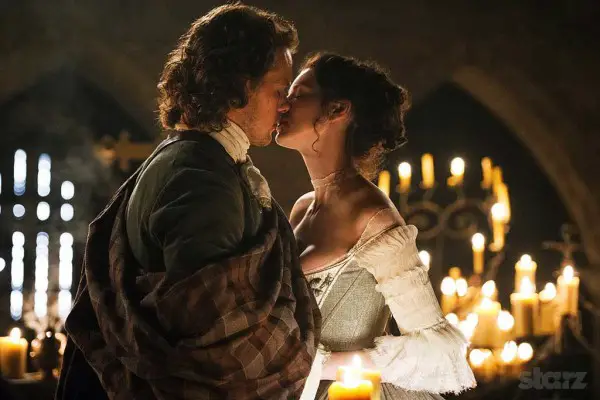 Starz's flagship original series "Outlander" returns tonight for the ninth episode of Season 1. The series first premiered last summer in August, but ceased with episode eight titled "Both Sides Now" at the end of September. Tonight's premiere episode, "The Reckoning," continues the period series as Jamie Fraser (played by Sam Heughan) and the Highlanders attempt to rescue the show's heroine Claire Randall (played by Caitriona Balfe) from Black Jack Randall.
"Outlander" follows Claire Randall, a married WWII combat nurse who falls back in time to 1743. As the season continues, Claire and Jamie's relationship is tested. Ruthless redcoats, volatile clan politics and a merciless witch trial force the couple to escape to a new home, only to be drawn back into Captain Randall's darkness."
The mid-season premiere will air at 9 p.m. ET/PT on Starz.
Other current popular series on Starz include "Black Sails" about the fictional 18th century pirate Captain Flint, and "Power" centered on a drug lord in the New York.