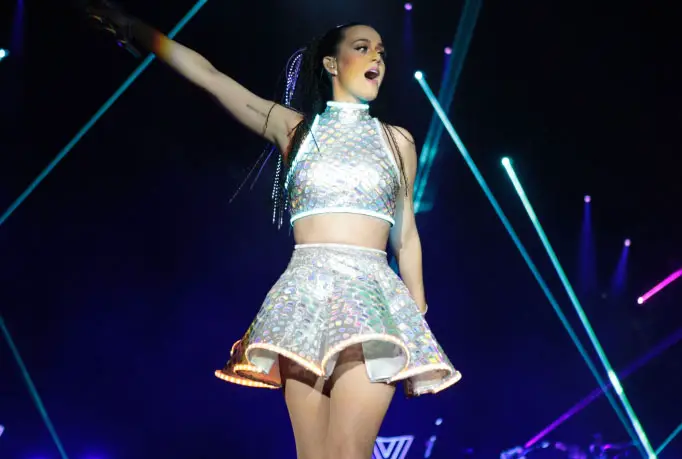 Tonight, EPIX will premiere "Katy Perry: The Prismatic World Tour" at 8 p.m. ET/PT. The network is offering a free preview of EPIX channel through many TV providers, including AT&T U-Verse, Bright House, Cox, Dish, Time Warner Cable, Verizon FiOS TV, and others. In addition, EPIX is providing a 14-day trial over-the-internet on EpixHD.com.
Since EPIX isn't available through all TV providers, most notably Comcast and DirecTV, the free internet trial allows anyone to stream the "Katy Perry: The Prismatic World Tour," as well as any other EPIX movies, originals, and specials, free of charge for two weeks.
The free preview of EPIX is also available on mobile devices through the EPIX app. To watch EPIX on the free app for Android and iOS devices, download then authenticate with the username and password associated with your TV provider. If your provider isn't supported, there is an option at the bottom of the service provider list for "Free Trial." Select that option and enter your email and password.
EPIX HD can be found on Verizon FiOS TV (Ch. 895), AT&T U-verse (Ch. 1891), Dish (Ch. 380), and other cable TV providers (check your channel guides).
To sign-up for the 14-day trial jump over to the EpixHD.com free trial Web page.