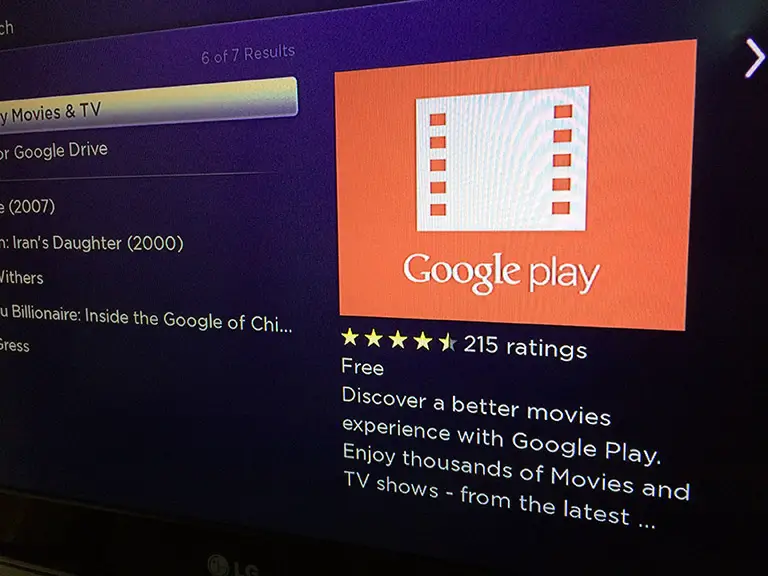 Roku has added the Google Play Movies & TV app to their extensive channel lineup, making it available in the US, UK, Ireland and Canada. The app offers television shows and movies on-demand, some available previous to Blu-ray Disc and DVD releases such as 22 Jump Street, Into the Storm and Let's Be Cops. Other popular releases available to purchase on Google Play include Jersey Boys, Live Die Repeat: Edge of Tomorrow, and The Hobbit: The Desolation of Smaug Extended.
With the launch of the app channel, Google is offering a free view of X-Men (2000) to customers once the app is activated through the Google Play Store. Unlike other freeviews, the app is not requiring a credit card be entered before watching.
Google Play Movies & TV can be found in the Roku Channel Store and added free-of-charge. Supporting Roku devices include Roku 1, Roku 2, Roku 3, and both models of the Roku Streaming Stick, as well as models released after June 2011.