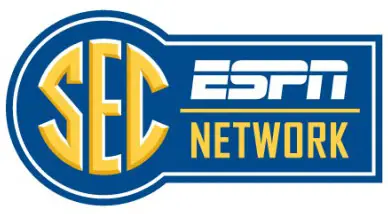 Verizon FiOS TV customers can now get SEC Network in HD everywhere FiOS is offered. The channel originally launched in standard definition on August 28, 2014 (with the exception of Florida and Texas where the channel launched in high definition), but as of September 18 is available in all FiOS markets.
Customers who have FiOS Extreme or Ultimate TV service can get the channel in high-def, which SEC Network  broadcasts in 720p ( HD), as well as 480i (SD).
Verizon notes that customers in Kent, Delaware will find SEC Network on channel 576 through the end of this year.
SEC Network launched across many TV platforms on August 14, 2014. The network plans to cover approximately 45 football games, 100 men's basketball games, 60 women's basketball games, and 75 baseball games throughout the year.