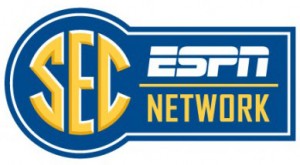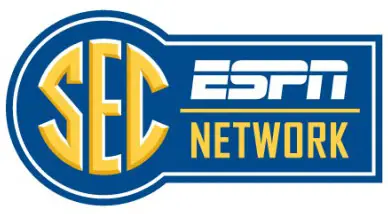 AT&T U-verse will carry SEC Network when it launches on August 14. The ESPN-owned network broadcasts in 720p( HD) and 480i (SD), and will be available on U-verse channels 1607 (HD) and 607 (SD). AT&T was the first provider to strike a deal with ESPN to carry the channel back in January of this year.
SEC Network will be dedicated to coverage of the Southeastern Conference of college sports, kicking off the football season with live broadcasts of Texas A&M vs. South Carolina, and Temple vs. Vanderbilt on August 28. The network has promised to deliver approximately 1,000 sporting events throughout the year, including 100 men's basketball games, 45 college football games, 60 women's basketball games, and 75 baseball games.
AT&T, Brighthouse Networks, CenturyLink, Charter, Comcast Xfinity, Cox, DIRECTV, DISH, Google Fiber, and Time Warner Cable are among the television service providers who have already made deals with ESPN to carry the network. Verizon has yet to announce any plans to carry SEC when it launches this week.