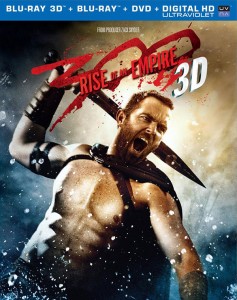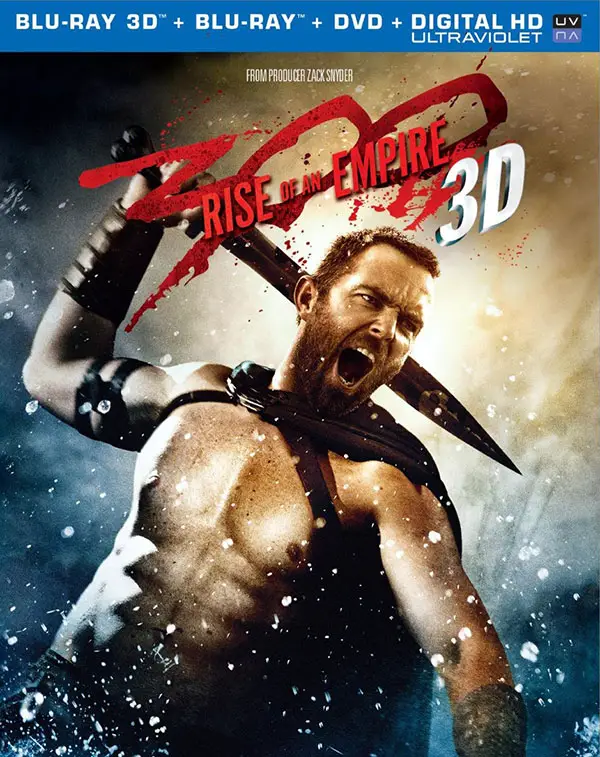 It's a rather good week for Blu-ray, DVD and Digital HD releases, and especially those into sci-fi/action films. 300: Rise of an Empire starring Eva Green, Lena Headey, and Sullivan Stapleton is available in either a 3-Disc Blu-ray combo with Blu-ray 3D, Blu-ray, DVD and Digital Copy or a 2-Disc combo minus the 3D version. Like other Warner Home Video disc editions, the Digital HD copy is accessible via UltraViolet access code.
Star Trek: The Next Generation Season 6 is now available from CBS Home Entertainment and Paramount Home Media. The 6-Disc set contains all episodes from the 1992/1993 season, as well as pre-released bonus content from earlier DVD editions and extra material that has never been seen before. Paramount has also released Star Trek: Next Generation – Chain of Command, a 1-Disc edition that contains both the 10th and 11th episodes of the sixth season. The two-part episode was rated Number 10 by Entertainment Weekly's Top Ten TNG episodes.
And, Criterion Collection has digitally remastered the Beatles film A Hard Day's Night for release to Blu-ray Disc. The 1964 film was restored to digital 4k and approved by director Richard Lester. The soundtrack is offered in either uncompresssed monaural or newly formatted DTS-HD Master Audio 5.1 surround by Apple Records. There are also plenty of bonus materials included such as interviews, commentaries, short documentaries, and a deleted scene. The release is a dual format edition with both Blu-ray and DVD formats.
Here are the rest of our home media picks for the week.
Blu-ray & Digital HD releases, June 24, 2014
300: Rise of an Empire (Blu-ray 3D and Blu-ray)
Star Trek: The Next Generation – Season 6
Star Trek: Next Generation – Chain of Command
A Hard Day's Night – Criterion Collection (1964)
The Bridge: Season 1
Winter's Tale (2013)
Back to Front: Live in London (Peter Gabriel)
Masters of Sex
Dragon Ball Z: Season 5
Blood Ties
Duck Dynasty: Season 5
Enemy
Wolf Creek 2 (BD / DVD Combo)
Lost Girl: Season 4
Ranma 1/2 Set 2
ADVERTISEMENT:
Take a look at all
new Blu-ray, DVD & Digital releases
for the week of June 24, 2014.