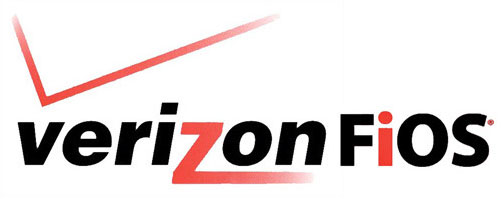 Verizon has launched their high speed FiOS Quantum TV service in New York, Connecticut and New Jersey markets. The new service allows customers to record 12 shows at once and store up to 200 hours of HD programming. The Quantum TV service is offered in either a Premium or Enhanced tier, with 2TB or 1TB storage, respectively. The lower tier Enhanced service allows only half the number of simultaneous recordings with a maximum of 6.
As well as simultaneous multiple recordings, FiOS Quantum TV lets you pause a program in one room and resume in another, with the ability to set recording functions from each connected client.
"By listening to our customers, we're doing for TV what we did for the Internet with the launch of FiOS Quantum Internet service," said Bob Mudge, president of the consumer and mass business unit of Verizon.
FiOS TV is currently available to 3.7 million homes and business across New York and 2.2 million homes and businesses in New Jersey.