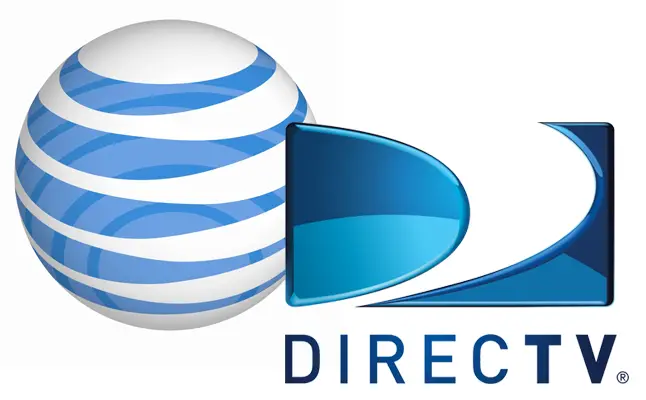 In a statement issued today AT&T will purchase DirecTV in a deal that's said to be worth $48.5 billion. AT&T's proposal will give DirecTV shareholders $95 per share, of which $66.50 will paid in stock and the remaining in cash. In order to meet regulatory approval, AT&T will sell approximately 8-percent of its stock in America Movil, run by multi-billionaire Carlos Slim.
The deal was approved unanimously by the Boards of Directors of both companies.
For DirecTV, the deal will allow the satellite service to be packaged with broadband and phone services throughout AT&T's footprint. For AT&T, the company will acquire a profitable television service with over 20 million subscribers, adding to their U-verse TV subscriber base.
"This is a unique opportunity that will redefine the video entertainment industry and create a company able to offer new bundles and deliver content to consumers across multiple screens," said AT&T Chief Executive Randall Stephenson.
He added, "DIRECTV is the best option for us because they have the premier brand in pay TV, the best content relationships, and a fast-growing Latin American business."
DirecTV shares closed at $86.18 last Friday.
This is the second major television industry deal to happen this year, following Comcast's purchase of Time Warner Cable.