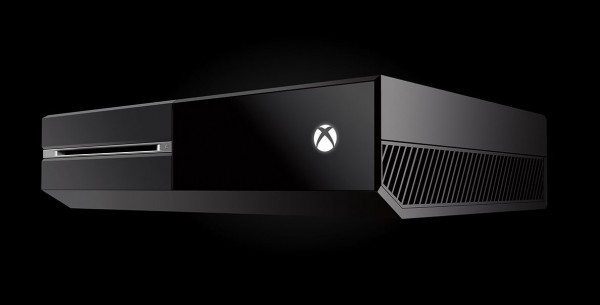 Yesterday, Microsoft announced everyone with an Xbox will be able to access app-based services such as Netflix, Hulu Plus, and Amazon Instant Video without an Xbox Live Gold subscription. Previously, owners would need to pay $60 per year for an Xbox Live Gold membership. According to the official Xbox Live support page, Gold subscribers who cancel their membership will get a pro-rated refund. Refunds can be requested up until August 31, 2014.
The Xbox Live changes also allow access to other entertainment apps without a Gold membership, including channels such as HBO Go, MLB.tv, NBA GameTime, and Red Bull TV, as well as video game-related apps such as Machinima and Twitch.
All in all, the apps available for Xbox amount to over 170 choices, all of which will be accessible without an Xbox Live Gold membership. The access includes both Xbox One and the Xbox 360.
With a Gold membership, however, subscribers will still be able to get two free games per month, discounts on games, multiplayer game services, game DVR and Upload (Xbox One), Skype (Xbox One), and other benefits.
Microsoft also announced a $400 version of the Xbox One that will release on June 9. The new Xbox is $100 less than the Xbox One released back in November 2013, but will not include Kinect with the console.
Source: Microsoft via Time