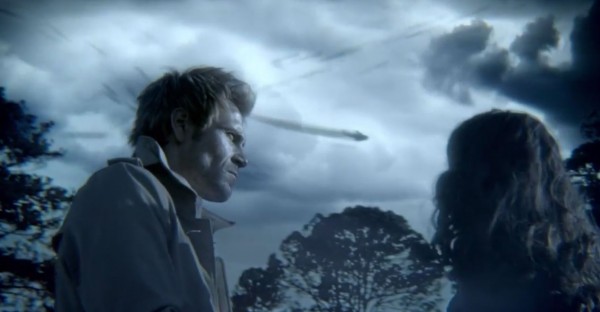 NBC has released the official first trailer for "Constantine" coming to NBC Fridays this fall. The TV show is based upon the comic book Hellblazer, about a supernatural detective named John Constantine who sees trapped souls among the living. Welsh actor Matt Ryan (Layer Cake) plays the role of Constantine, along with Lucy Griffiths ("Robin Hood" TV series), and Harold Perrineau (Zero Dark Thirty) among the cast.
The trailer from NBC lasts 3 minutes long, giving viewers a good idea of what the show will look like. At times it's hard to believe the trailer is for a television show, as a few of the scenes look so epic they could easily be for a major motion picture.
Speaking of which, the show looks a bit different from the 2005 film Constantine starring Keanu Reeves, most notably in the portrayal of the comic book version of John Constantine who Ryan resembles much more than Reeves.
"Constantine" is directed by Neil Marshall and produced by DC Comics and Warner Bros. Television.
http://youtu.be/uPE2oBnzROY