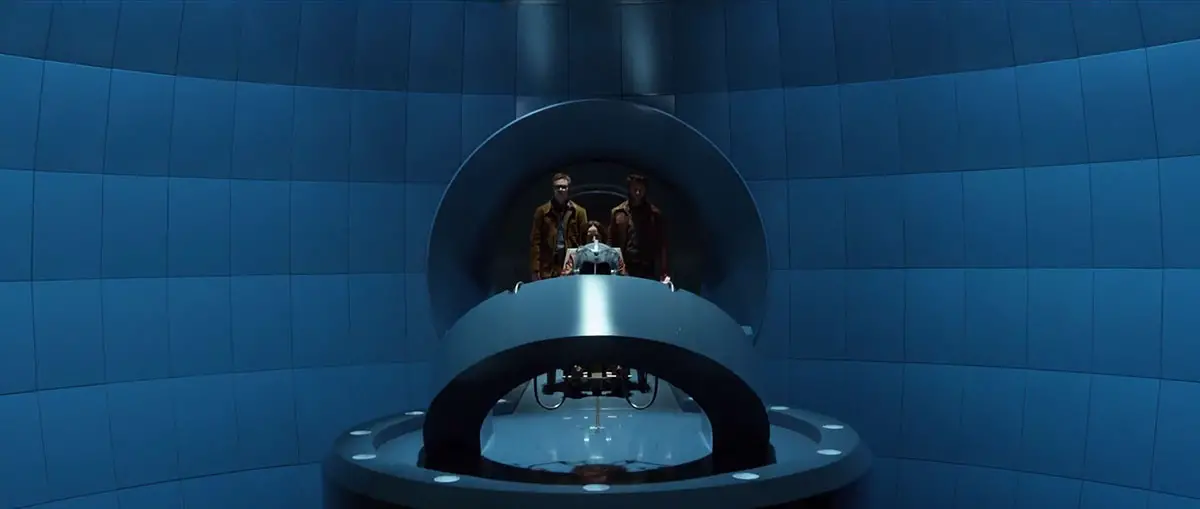 20th Century Fox has uploaded a third official trailer for X-Men: Days of Future Past to the X-Men Movies YouTube channel. The trailer is more than twice as long as the last video uploaded that gave us a glimpse of the opening battle scene, as this one extends 2 minutes and 30 seconds. Since releasing on April 15, the Official Trailer 3 has had over 5 million views.
The trailer puts Wolverine at the center of the plot of 'Days of Future Past,' as he gathers a team of X-Men including Beast, Mystique, Quicksilver and Magneto to battle a new enemy.
X-Men: Days of Future Past stars Jennifer Lawrence, Michael Fassbender, Evan Peters, James McAvoy, Halle Berry, Anna Paquin, Ian McKellen, Patrick Stewart, and Hugh Jackman as Wolverine. Game of Thrones' Peter Dinklage also stars in the film as military scientist Bolivar Trask. The film was directed by Bryan Singer (X-Men, X-Men 2) and written by Simon Kinberg.
X-Men: Days of Future Past opens to RealD 3D, Digital 3D, and traditional 2D theaters on May 23, 2014.