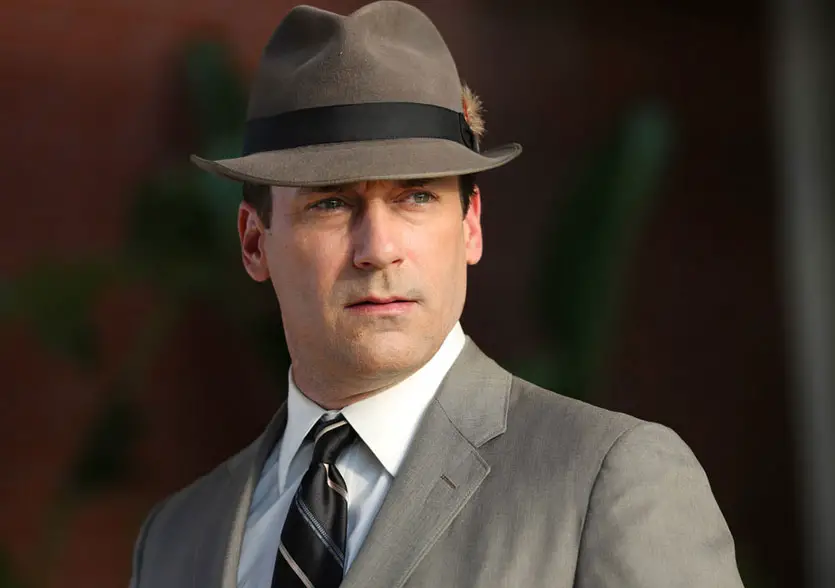 AMC releases several new trailers in anticipation of the premiere episode of "Mad Men Season 7."
AMC's Mad Men will begin its seventh season on Sunday, April 13 at 10 pm ET/9 pm CT. The first episode, titled "Time Zones," will begin what will be the final season of the Golden Globe-winning TV show. The episode has a total run time of 45 minutes.
AMC has released the trailer titled "Peace" (see the YouTube video below), in addition to other teaser trailers in anticipation of the premiere of Mad Men Season 7.  The network has uploaded about 20 trailers for the premiere, which you can find on the AMC Mad Men video page.
Mad Men stars Jon Hamm, Elisabeth Moss, Vincent Kartheiser, January Jones, Christina Hendricks, John Slattery, Kiernan Shipka, and Robert Morse (all appearing in at least 60 episodes or more).
The show is filmed at Los Angeles Center Studios, and produced by Lionsgate Television, Weiner Bros., and American Movie Classics (AMC).