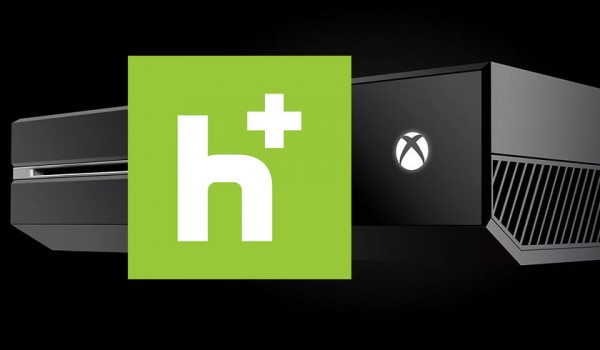 Those of you browsing through Xbox Live may have come across the new Hulu Plus app for Xbox One. The team at Hulu got the new app out just in time for the launch of the Xbox One, boasting a seamless experience on the next-gen console. One of the best features of the app is that it allows you to watch Hulu Plus content while simultaneously playing games. Now that's what we call entertainment! You can also gain Hulu Achievements by watching a full season of a TV series or Hulu original shows. Other features of the Hulu Plus app for Xbox One include:
Hulu's tray-style navigation – allows you to quickly scroll through recommendations, popular shows and movies, top 100 clips and more.
Richer artwork and larger images.
A simpler way to find your favorite shows – and discover new content with our updated search experience.
A new "Shows You Watch" feature that lets you jump straight to shows you regularly watch
Dedicated show pages for Hulu Originals, Hulu Latino, Video Game Trailers, and Hulu Kids.
In addition, you can pin Hulu Plus to your Home screen for easy access or find Hulu Plus in the Xbox OneGuide. Hulu Plus categories include Popular Shows, Popular Episodes, Popular Movies, and Trending Now. And of course, there are plenty of network channels to choose from such as FOX, NBC, BBC, and Comedy Central.