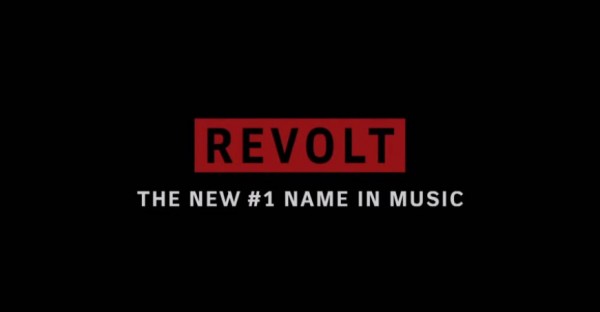 Comcast has announced the launch of Sean Combs' Revolt TV in Northern and Southern California on November 20, 2013. The new network will be available on Channel 138 in most of the cable operator's systems, with programming that highlights new artists, music performances, artist interviews, backstage footage, and live news updates. (Areas not able to get Revolt TV on November 20th include Tower Park, Coalinga, Huron, Le Grand, Planada, Santa Nella, San Andreas and Williams (WAM), Fort Bragg, Mendocino and Willits.)
Revolt first launched on October 21 in New York and Los Angeles areas on both Comcast and Time Warner Cable systems. The network plans to launch nationwide in January, 2014. So far, Comcast and Time Warner Cable are the only TV service providers carrying the new network.
With social media as one of the driving platforms for Revolt, Combs also launched Revolt TV with the intention of being viewable on multiple screens such as tablets and smartphones, and available everywhere your device is connected.
"There's ESPN for sports, CNN, Fox News for news and the AP. There should be a brand for music," said Sean Combs.
"Comcast is excited to deliver programming that blends innovation, culture, and art. With REVOLT, Sean Combs has done exactly that," said Elaine Barden, Regional Vice President of Sales & Marketing for Comcast California.