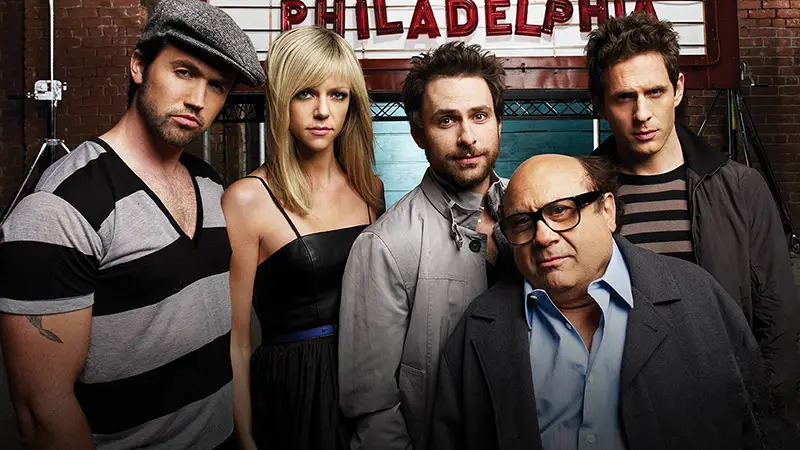 On Wednesday, Nov. 13, DirecTV will be moving FXX from Channel 619 to Channel 259 on your channel guide. The channel will still be available in both SD and HD quality in its new location. Popular shows on FXX include It's Always Sunny in Philadelphia,The League, Arrested Development, Parks and Recreation, How I Met Your Mother, and Freaks and Geeks. In 2014, the network will premiere a new original series titled Legit starring comedian Jim Jeffries.
FXX is targeted towards a male audience between the ages of 18 and 34. Much to the disappointment of soccer fans across the US, the network replaced Fox Soccer Channel on Sept. 2, 2013. Soccer matches can still be found on Fox Soccer Plus, Fox Sports 1, and Fox Sports 2, however, with the exception of English Premiere League games which NBC gained the rights to broadcast.
The channel is available in DirecTV's EXTRA package (with over 205 channels), as well as the higher tier Ultimate and Premiere packages. FXX's sibling channels include FX and FX Movie Channel.