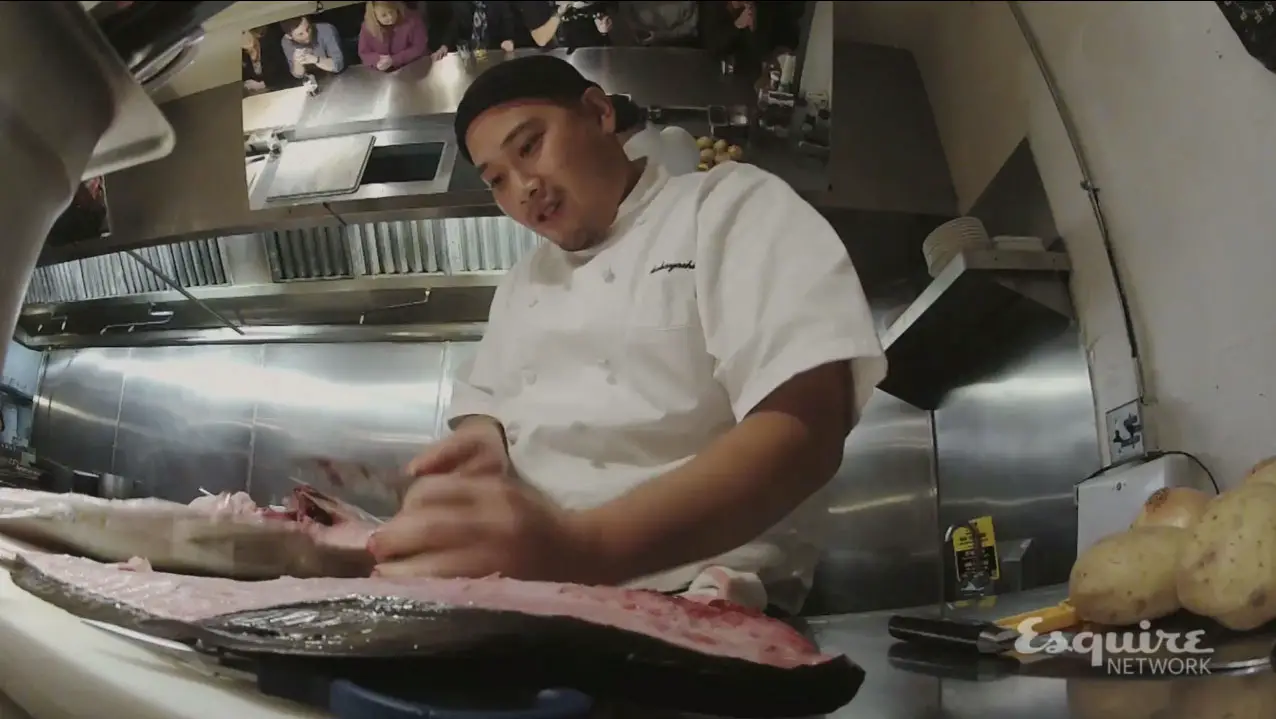 If you're looking for the Style Network today you'll find the channel has been replaced, or rebranded if you will, as Esquire Network. The men-focused channel has a full schedule of programming planned such as the cooking competition "Knife Fight," and the reality boxing program "White Collar Brawlers." Esquire Network is also currently broadcasting movies more focused towards men such as "Casino Royale," "Crank," and "Semi-Pro."
Earlier this year NBC-Universal announced the network, which was originally supposed to replace the geek-focused channel G4 in April. Thank the gaming gods G4 lives on. But this is unfortunate news for fans of Style Network shows such as "Jerseylicious," "Giuliana & Bill," and "‎Made in Chelsea."
Shows coming to Esquire Network this week include "The Getaway," "Boundless" and "Brew Dogs." Later this fall "Horseplayers," "How I Rock It," and "Risky Listing" will premiere.
"It's a "white space" we've identified on the media landscape…and we've staked a claim with a broad range of programming that celebrates the interests and passions of men today," said Esquire Network.
Upon launch, the new Esquire Network is available in 75 million homes across the US. The channel can be found on DirecTV (Ch. 235, 1235), Dish (Ch. 115), AT&T U-verse (Ch. 380, 1380), and many cable TV systems both in the US and internationally.