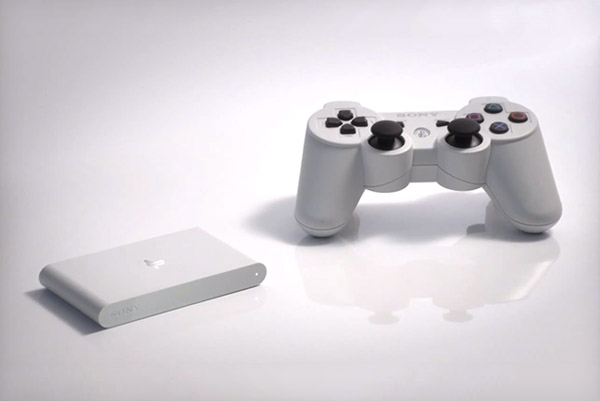 We had a hunch the Vita may end up expanding beyond the handheld console itself, first with hopes it would be compatible as sort of a "second-screen" remote control for PS3 games via the Cross-Controller feature. Now, Sony has announced the PlayStation Vita TV, a small device that will play PS Vita games on your TV. The Vita TV (product code VTE-1000) comes with a slot for PS Vita cards, 1GB internal memory, a memory card slot, a USB 2.0 connector, LAN port, and HDMI port supporting 480p, 720p, and 1080i. The device weighs just 110 grams, measuring 65mm x 105mm.
There are quite a few games that will be playable on the Vita TV, but we couldn't find any big name Vita titles such as Uncharted: Golden Abyss or Killzone: Mercenary. The PS Vita TV will launch on November 14 and sell for 9480 yen (£63) in Japan. Sony will also sell a separate pack including wireless DualShock 3 controller and 8GB memory card for 14,994 yen (£96).
The mini console will also support Japan-specific services such as Hulu, Sony Video Unlimited, and Tsutaya TV.
Sony may eventually sell the device in other regions after Japan, but the company hasn't made any formal announcements as of yet.
Source: Eurogamer