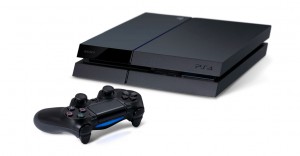 Sony announced that the PlayStation 4 will hit retail stores and the online marketplace as of November 15th in the U.S. and November 29th in Europe.  The $400 PS4 already has 1 million pre-orders worldwide and anticipation is ripe for the advanced gaming and entertainment console that Sony hopes will continue the PlayStation juggernaut that has been at the forefront of videogaming since 1994.
Sony confirmed that the PS4 will be backed by a number of new games exclusive to the unit such as DriveClub, Killzone: Shadow Fall, and Knack, but will also include a number of independently produced games and a new segment of casual games that should help Sony compete not only with Microsoft's upcoming Xbox One, but also go head-to-head with app developers who have recently focused their creative efforts on smartphones, tablets and other mobile devices.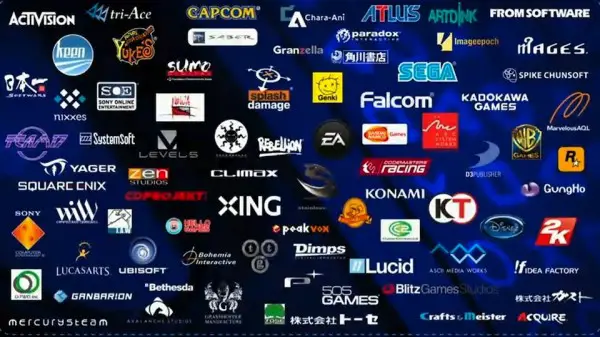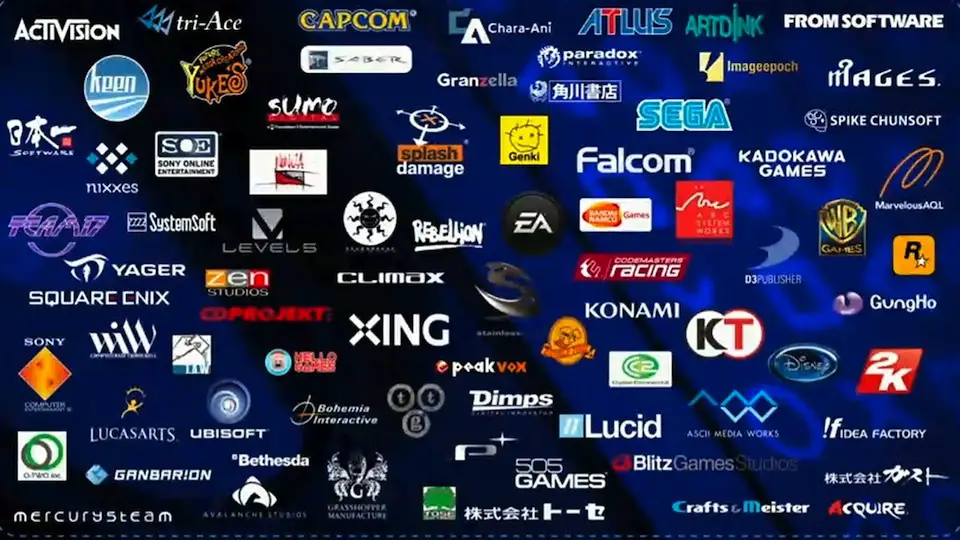 Sony also let it be known that they will be offering a new, significantly discounted PS3 for the marketplace with only 13 GB of onboard storage (not nearly enough for some of today's games that require up to 8GB of onboard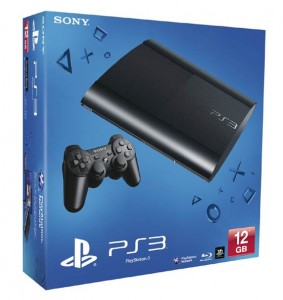 space to even run and render properly).  The "new" PS3 will retail for $199 at Best Buy and Sony's online store.  However, the crucial news during the strange PS3 launch was the reveal that Sony has partnered with game developers such as UbiSoft, Activision, EA, WB Games and others to offer PS3 gamers a way to upgrade to PS4 versions at a greatly reduced price, but only for a limited time.  More details on this are forthcoming as Sony wraps up their Gamescom press event.