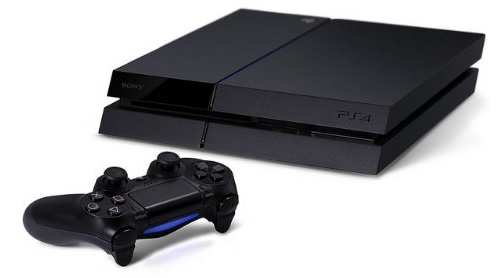 Amazon Video Games posted on Facebook they have sold out both initial allocations of the PS4 and Xbox One consoles. That means you can't order the 'Launch Edition' PS4 or 'Day One' Xbox One which are scheduled to ship on release date. The online retailer still has the Standard Editions available for both consoles, but says they "can't guarantee these at release."
Amazon has several editions listed, including the Battlefield 4 and PS Plus Launch Bundle, Killzone and PS Plus Launch Bundle, Knack Launch Bundle, Launch Edition, and Watch Dogs Launch Bundle. But the only edition still available for pre-order is the Standard Edition — which is identical to the Launch Edition but cannot be guaranteed for release-date delivery.
Both Standard release consoles are dated to be released on December 31, 2013.
Via: https://www.facebook.com/AmazonVideoGames