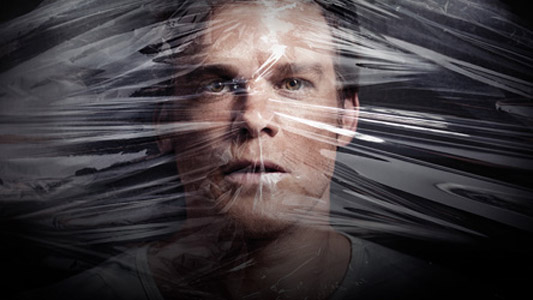 Showtime is free-streaming premiere season episodes of two of it's original television series; Dexter and Ray Donovan. The premiere episode of Dexter Season 8 titled "A Beautiful Day" aired last night, with encore presentations happening tonight at 8pm ET/PT and 10pm ET/PT.
Dexter stars Michael C. Hall as a Miami forensics expert who also happens to be a serial killer. The series co-stars Jennifer Carpenter as Deb Morgan, a fellow serial killer who Dexter fell in love with last season. In case you missed the premiere last night, or want to watch it again, Showtime is offering free streaming of "A Beautiful Day" via the link below.
Showtime is also providing free streaming of the premiere episode of the new original series Ray Donovan starring Liev Schreiber as "Ray" and Jon Voight as his father "Mickey."
Both of the premiere episodes streaming for free are edited for broad audience, with language and some content removed. Use the following links to view the episodes hosted by Showtime.
'Dexter' Season 8 premiere episode:
http://www.sho.com/sho/video/titles/21063/dexter-season-8-premiere
'Ray Donovan' Season 1 premiere episode:
http://www.sho.com/sho/video/titles/20889/ray-donovan-series-premiere
Dexter normally airs on Sunday nights at 9pm ET/PT, followed by Ray Donovan at 10pm ET/PT. You can also watch Showtime content On Demand, on Showtime Anytime, Amazon Instant Video, Apple iTunes, Google Play, and VUDU.