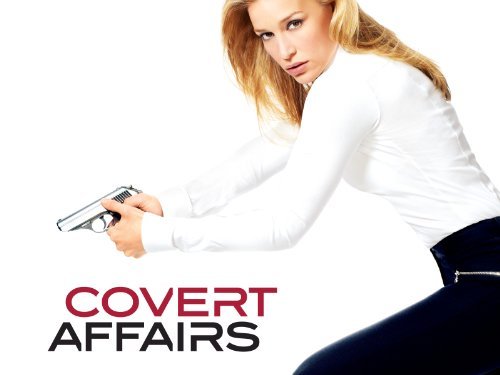 Amazon announced an expanded deal with NBC/Universal that brings new shows to the Prime Instant Video lineup. Starting today, Prime members can watch episodes from Grimm Season 1, Suits Season 1, and Covert Affairs Seasons 1-2. NBC's new thriller Hannibal, based on the novels by Thomas Harris, will be available later this year. And in 2014, Amazon will be adding the sci-fi series Defiance.
Additional NBC shows being added to Prime Instant Video include Smash, Eureka, Warehouse 13, and Alphas, as well as children's programs Curious George and Land Before Time (soon to be available in the kid-friendly Kindle FreeTime Unlimited subscription.)
"With Amazon, we're giving our established viewers a chance to catch-up on what they missed while simultaneously reaching and engaging new audiences who may not have seen these great series on their premiering networks," said Frances Manfredi, President, NBCUniversal Cable & New Media Distribution.
Amazon Instant Video is supported by Kindle Fire, Kindle Fire HD, iPad, iPhone, iPod touch, Roku, Xbox 360, PlayStation 3, Wii and Wii U, as well as HDTVs, Blu-ray players, and additional devices.