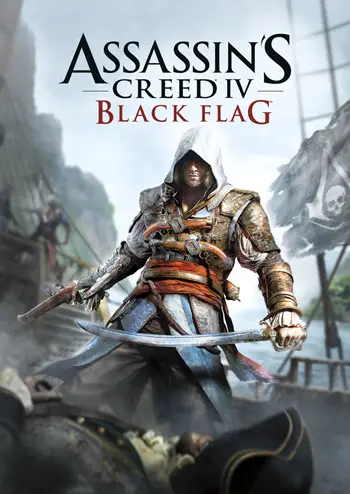 Ubisoft has confirmed the exclusive content included in Assassin's Creed IV: Black Flag for PlayStation 3 will also be included with the PlayStation 4 edition. Assassin's Creed IV: Black Flag will be released in the U.S. for PlayStation 3, PC, Xbox 360 and Wii U on October 29, 2013.
Ubisoft also confirmed the upcoming action/adventure game Watch Dogs will include 60 minutes of exclusive content for both PlayStation 3 and PlayStation 4 consoles.
According to an Ubisoft spokesperson who spoke with VideoGamer.com, "We can confirm that customers who will purchase Watch_Dogs on PlayStation 3 or PlayStation 4 will be able to download 60 minutes of additional gameplay via the PlayStation Network after the game's launch."
Watch Dogs is set to release for PC, PlayStation 3, Xbox 360, and Wii U on November 22, and for the PlayStation 4 when the next-gen console arrives (date TBD).
A release date for Sony's PlayStation 4 next-generation game console has yet to be revealed.
Source: VideoGamer.com