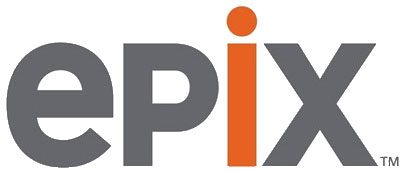 PlayStation 3 owners finally get access to a premium television network with the launch of the EPIX app today. The movie network boasts blockbuster titles such as The Avengers, Skyfall, and The Hunger Games among the 3,000 films available to watch in HD quality. EPIX programming also includes documentaries, concerts, and comedy specials and boxing events.
To utilize the app, download it from the PlayStation Store (in the Media & Apps section) and activate using your TV service username/password. You'll need a subscription to the premium channel for full access. However, EPIX is offering a free two-week trial to new customers.
EPIX also announced PlayStation Plus members will be able to get selected free movies, songs from EPIX Original Concert Events, and special content free on an ongoing basis.
EPIX said the app will also launch for the Sony PS Vita in the coming weeks.