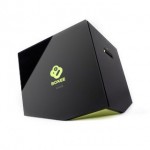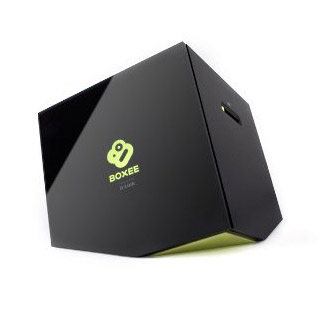 A new firmware update for the Boxee Box brings VUDU flicks to your screen for $5.99 a pop in 1080p with Dolby Digital Plus 5.1 surround. VUDU is offering Boxee Box owners a free credit of $5.99 upon signup for a rental or purchase. Standard-def movies are $2 a pop but why would you?
Just this week PS3 also launched a VUDU app with a free credit to sign up. We checked out The American in HDX 1080p and the quality was quite good except for some pixel crunching in the darker shots and gradients.
The firmware update fixes quite a few bugs and also adds enhancements such as browser performance, support for language selection in the subtitles, and settings to control de-interlacing. Boxee says they are also working on a Netflix deal and will announce something next week.