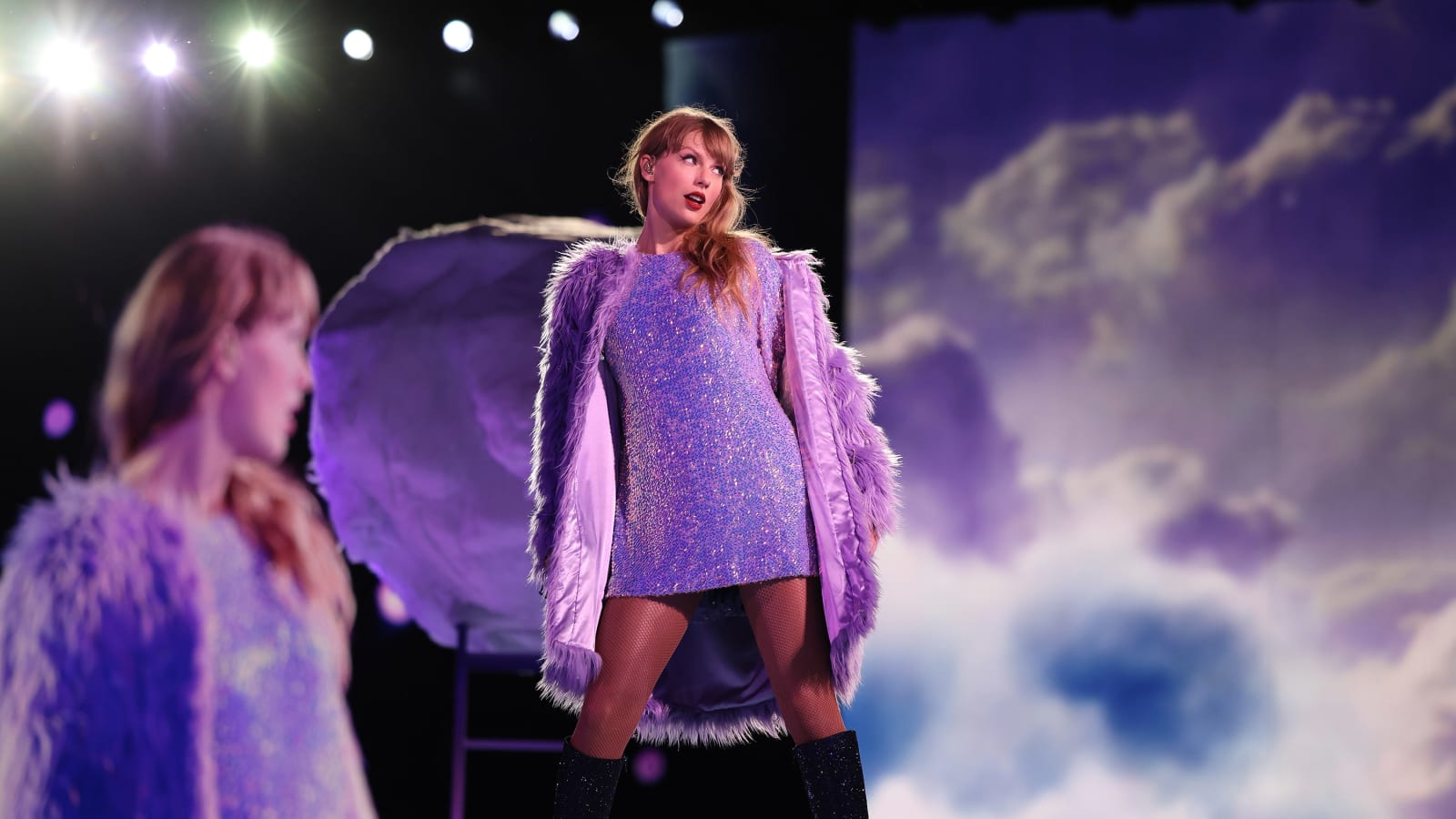 AMC, Harkins, Regal, and other theater chains have announced a showing of Taylor Swift's The Eras Tour starting on Oct. 13, 2023. Some of those theaters include limited IMAX showings of the movie, as well as Dolby Cinema experiences.
So far, Harkins has announced showing dates in California, Arizona, Colorado, and Oklahoma. AMC has announced a showing in every US AMC theater location in the US, as well as locations in Canada and Mexico. And, Regal will give you local locations after entering your zip code.
Directed by Sam Wrench with a total run time of 2 hours and 45 minutes, The Eras Tour showcases 17 years of music from the iconic performer as experienced live in concert.
You can purchase advance tickets (highly recommended) to Taylor Swift's The Eras Tour on these pages. AMC Theaters, Harkins Theaters, Regal Cinemas.
Synopsis: The cultural phenomenon continues on the big screen! Immerse yourself in this once-in-a-lifetime concert film experience with a breathtaking, cinematic view of the history-making tour. Taylor Swift Eras attire and friendship bracelets are strongly encouraged!