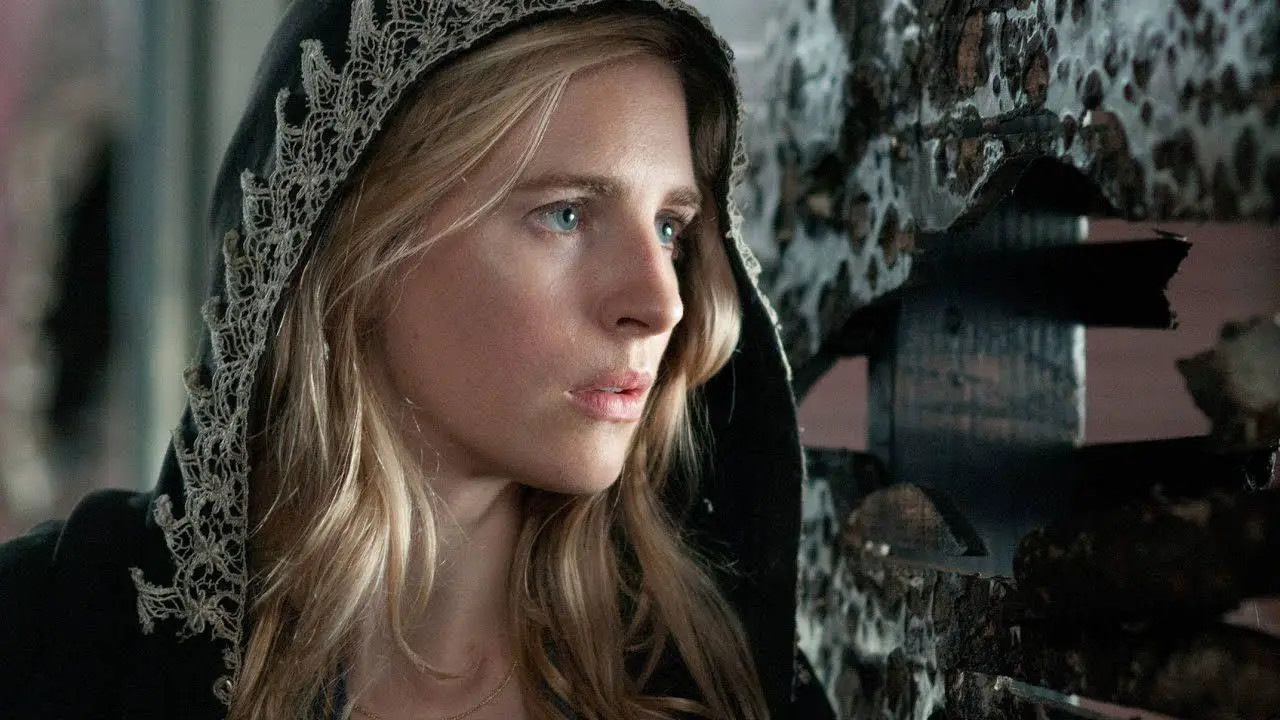 Netflix has canceled the fan-loved series The OA after only two seasons.
The show first premiered in 2016 with eight episodes and returned early this year with a second season and another eight. The OA was one of Netflix's early shows presented in 4k Ultra HD with HDR.
"We are incredibly proud of the 16 mesmerizing chapters of 'The OA,' and are grateful to Brit and Zal for sharing their audacious vision and for realizing it through their incredible artistry," said Cindy Holland, VP of Content at Netflix.
Fans of the show are already outraged by the cancelation.
"The OA was so creative! I am so disappointed…," said one reader on Variety.
"I loved OA and even get my husband in to it," said another commenter.
"This really demonstrates why no one should ever watch series on Netflix. They cancel everything prematurely," said another user.
Several petitions have already been started which are accessible at these links: http://chng.it/bzVB6tq5HG and http://chng.it/xrWjPzR6hR.
Source: Variety