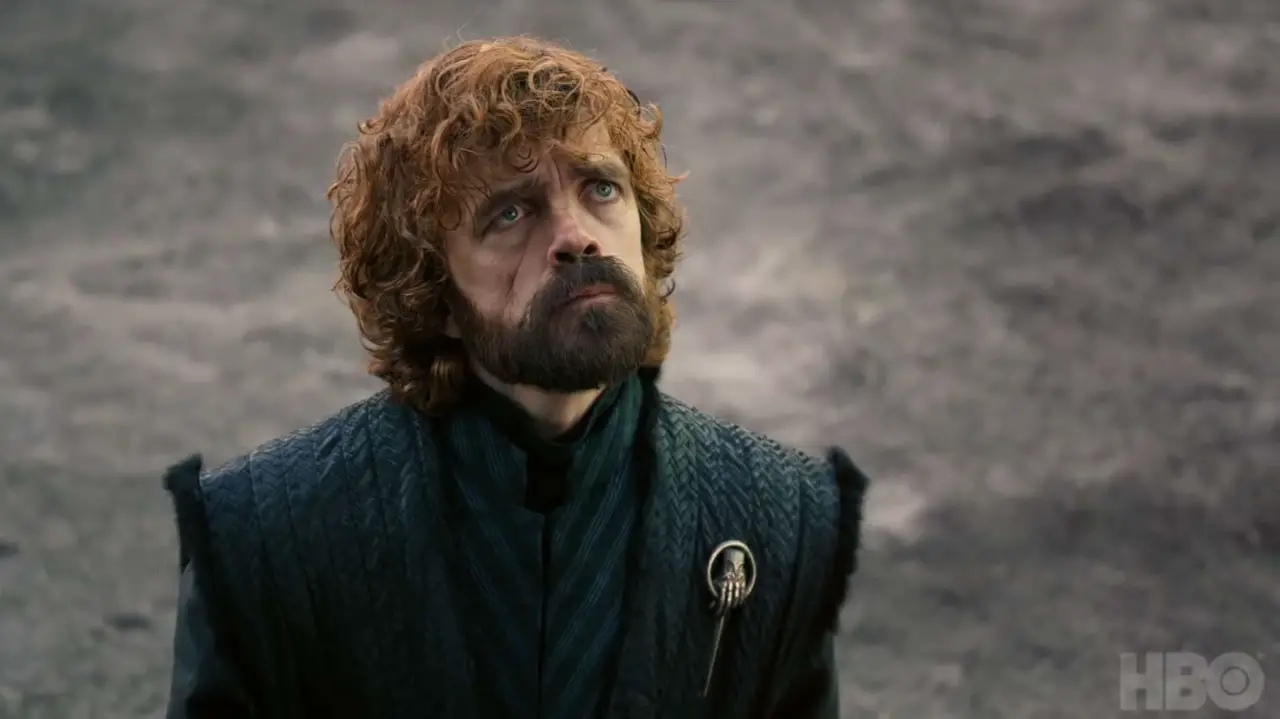 Premium channels HBO and Cinemax are offering free previews with several providers this week and weekend including AT&T, DirecTV, Frontier, and Verizon. The free previews come just in time for the premiere of the last season of Game of Thrones on HBO, Sunday, April 14.
During the free preview you can catch up on older episodes of Game of Thrones, or check out other HBO original series like Barry, Veep, and Last Week Tonight with John Oliver.
AT&T and DirecTV started the free preview on April 8 and will extend through April 14. Frontier and Verizon start the preview a few days later on April 11 but also ending April 14.
Are you getting a free preview with your TV provider? Please let us know in the comments.